The XIX International Conference on Neutrino Physics and Astrophysics will be held June 22 to 27, 2020, in Chicago, Illinois.
This is a biennial conference. Its primary focus is to review the current status of neutrino physics, the impact of neutrino physics on astronomy and cosmology, and the vision for the future development of these fields. The conference consists of invited plenary talks and contributed poster sessions.
Registration is now open.
To register for the conference, please visit the registration page.
Poster abstract submission is now open.
To submit an abstract, please visit the poster session page.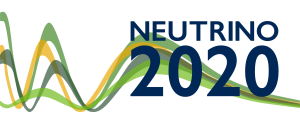 class="nu-button"