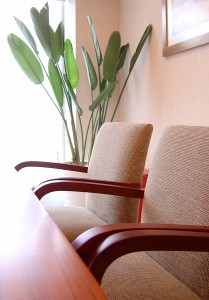 The mission of the Conference Office at Fermilab is to provide professional and strategic event planning for scientific conferences, workshops, reviews, schools and meetings being held at or supported by Fermilab.
Services we provide include:
-full event planning,
-registration,
-Indico site development/management,
-and contract negotiation.
We also ensure compliance with DOE policies and applicable federal regulations. For additional guidance on conferences, please review the Procedures and Guidelines for Conferences.